Membership
Benefits
By joining MK Global Trade, you will be part of the largest barter exchange in Manitoba.
Once you join MK Global Trade you get the opportunity to make connections with some of the hundreds of business owners in Manitoba. In addition to the benefits of barter, our membership offers exclusive perks!
Barter Broker
Think of your broker as your new best friend. When you want to spend, sell, or have any questions your broker is here to assist you and should be your first point of contact.
Member Directory
Your business description and trade offers will be a part of our exclusive online member directory which is viewed by over 600 business owners. You will gain free brand exposure and can easily view who you can do barter with!
Trade On Your Terms
It's your trade account your way. You decide what, when, and how much to sell. You also decide what you want to purchase. We don't have quotas or pushy salespeople.
Weekly Newsletter
You will be added to our members-only weekly newsletter subscription. You'll gain access to the latest barter offers from partnering members, as well as new member updates, and policy changes.
Referrals
Gain cash-paying referrals through members! If you make a lasting impression, our members will share their good experience and your business with their associates, family, and/or friends.
No Monthly Fees
We do not charge any monthly fees, unlike other barter exchanges! We charge a small 5% cash commission fee on any buy or sell trade transaction. You will not be charged anything unless you have completed a trade.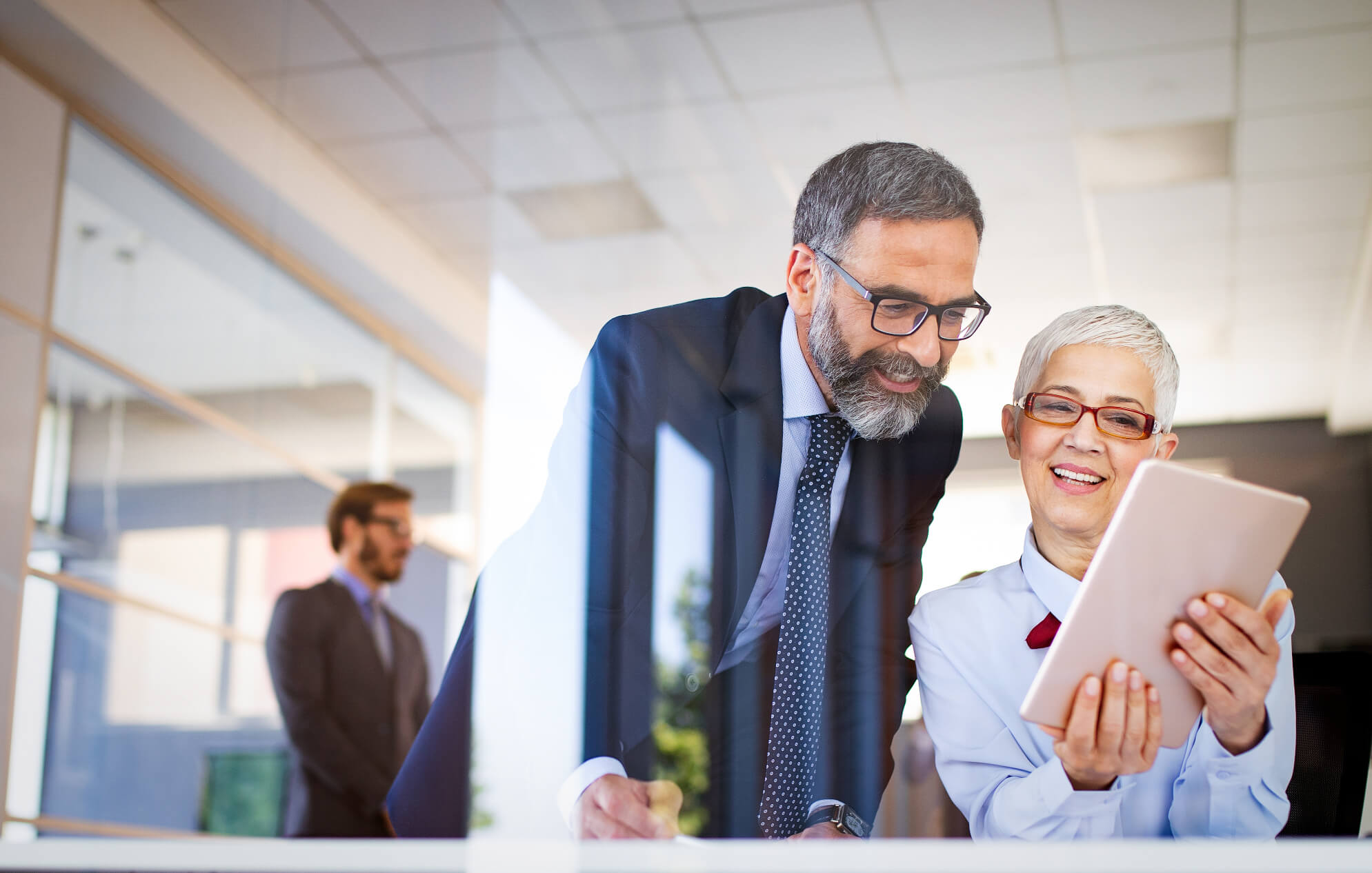 Signing up for MK Global Trade is easy
Meet with an MK Global rep to discuss the membership and how the barter system can benefit your business specifically.
Submit the membership agreement and the onetime payment of $300 + GST.
Send us your logo, business description and barter offers. We'll start promoting you right away!
Request a
Free

Call Back

An MK Global Trade rep will call you back within 48 hours of your request.